Stylish Facebook Ads image maker
Domain or Caption: Styles & colors

Top margin:
Secondary caption: Styles & colors

Top margin:
Change Main picture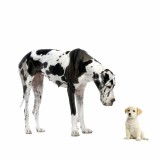 Margins are calculated from the position where previous item ends, not from the very top or very bottom. Do not use very large font sizes for clarity, and if your titles are long, then break them into two or more lines using a dash ("-") sign. Font sizes between 60 and 130 should work fine.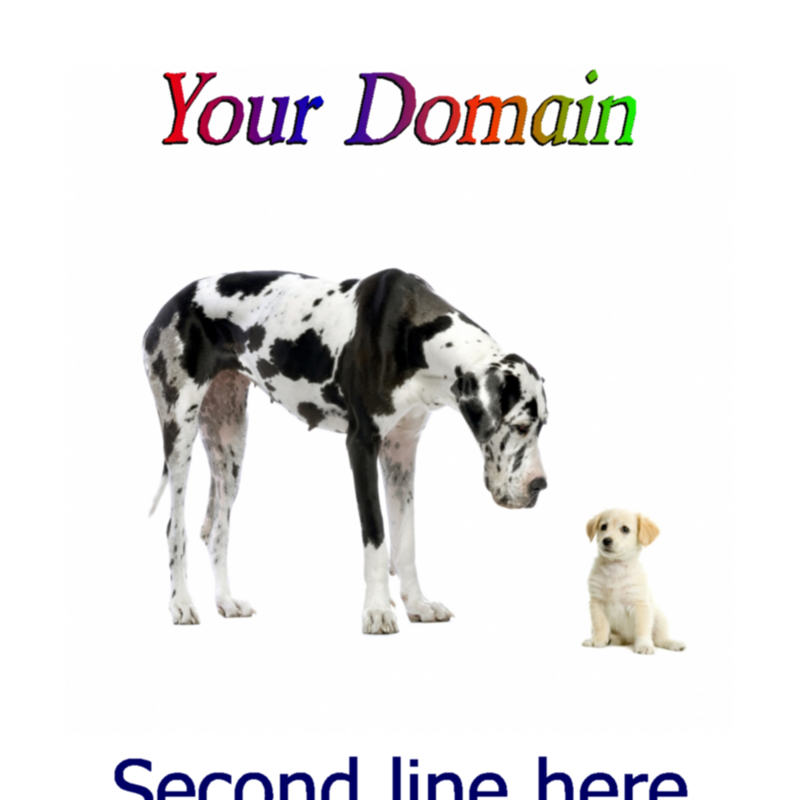 Use this tool to make facebook and instagram ads. Both those social media platforms support square ads images, so images made with this facebook instagram ads maker tool will work with both those platforms.

You can choose to remove the image completely, or use an auto adjust setting and let us adjust images of various proportions on the image automatically, finally giving a square image for use with facebook or instagram ads.

Note, tall images will be adjusted to left or right depending on what you choose. But wide images will always be put in center, and text will be written around it, on top and bottom.