Stylish Facebook Cover page image maker
Domain or Caption: Styles & colors

Top margin:
Secondary caption: Styles & colors

Top margin:
Change Main picture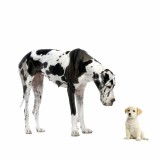 Margins are calculated from the position where previous item ends, not from the very top or very bottom. Do not use large font sizes for clarity, and if your titles are long, then break them into two or more lines using a dash ("-") sign. Font sizes between 25 and 50 should work best.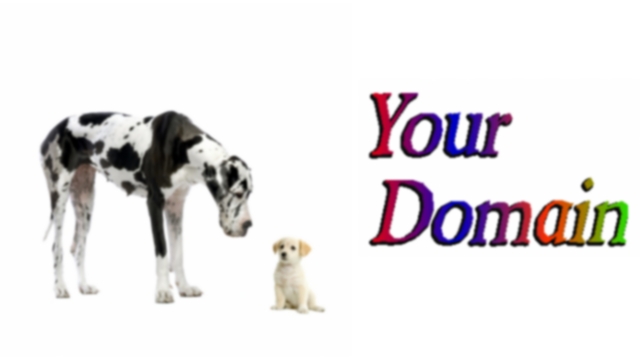 Make facebook cover page images using this FB Cover page image maker tool. According to facebook, over 90% facebook users are using facebook via smart phones, and facebook uses 640x360 pixel size to display cover images of facebook pages viewed on mobile smart phones. This tool automatically optimizes photos for that pixel ratio, so your cover page image looks good!